Zer0/∞
Chudur-Budur Jr
★★★★★
Joined

Jul 23, 2021
Posts

12,092
Online

143d 7h 42m
It's honestly sickening to see users here wishing to fuck 1/10 foids with severe mental illnesses: this is why juggernaut law exists because men like you dumpster dive and compete for the trashiest, subhuman foid.
There is no mechanism for a foid to be shamed because of this, men will simp for her nonetheless: this is why you can see 700lb unemployed landwhales with normie looking betabuxx providers on television.
View: https://www.youtube.com/watch?v=z9VRf1LyuWE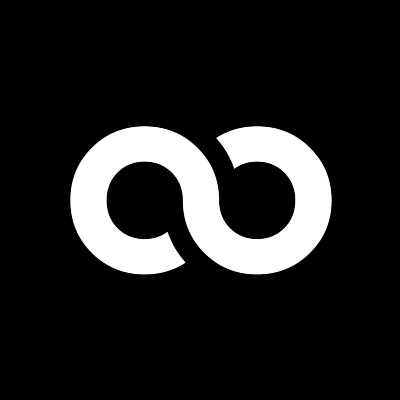 It's ironic tbh. The group of males who cry about hypergamy and the infinite options of women the most are usually unattractive men (a good amount of these are from this and similar sites). And these same unattractive men are at the same time the ones who would fuck almost any woman no matter...
looksmax.org