AsiaCel
General of Incel Army
★★★★★
Joined

Nov 24, 2017
Posts

7,803
Online

11d 3h 30m
All incels should adapt the way of the warrior. It's a good honor code that I follow and abide by.
In WW2, Japanese soldiers used this code of honor even when cut off of resources, hopelessly outnumbeted and outfought. They aren't pussyboys, but among the most ferocious, brave and loyal warriors in the planet.
They employed tactics like kamikaze to
inflict as much damage as possible before dying, instead of being a coward.
The battles of Iwo Jima and Okinawa foretold what was to be expected when the

Japanese Home Islands

were attacked.

Iwo Jima

and

Okinawa

were lost only after extremely fierce resistance was overcome. In both cases, the Japanese refused to surrender and there were few survivors. While Japanese losses were extremely high, Allied forces paid dearly to take both islands.
Now, how does that apply to our situation? We're incels and just like the japanese back then, we're isolated, bullied, ostracized by the soyciety and that leaves us being out odd'd. We're laughed at as a joke. But that doesn't matter.
Because many of us will not give in, we're the warriors, we are not surrendercucks, we will never go down without a fight.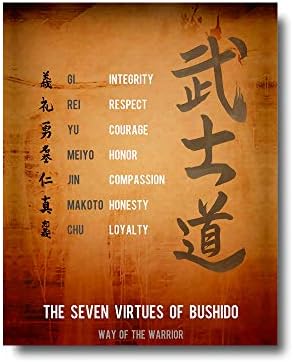 TENNOHEIKA BANZAI!
(I do not endorse violence, the materials of the post are just metaphors)